Description
Highlighting first edition of "Save the ocean 🌊 marine ecosystem: Puri (Lord Jagannath's abode) Odisha, India 🇮🇳 Usable Art piece.
Waste broken table : Year of manufacturing: 2011
Collected from Ms Chhabi , Vipul Gardens, Bhubanewar, Odisha, India
Designed and refurbished: Pencilforchange
Open for auction: minimum value – 11000
Bidding open from 10th of July – 7th of August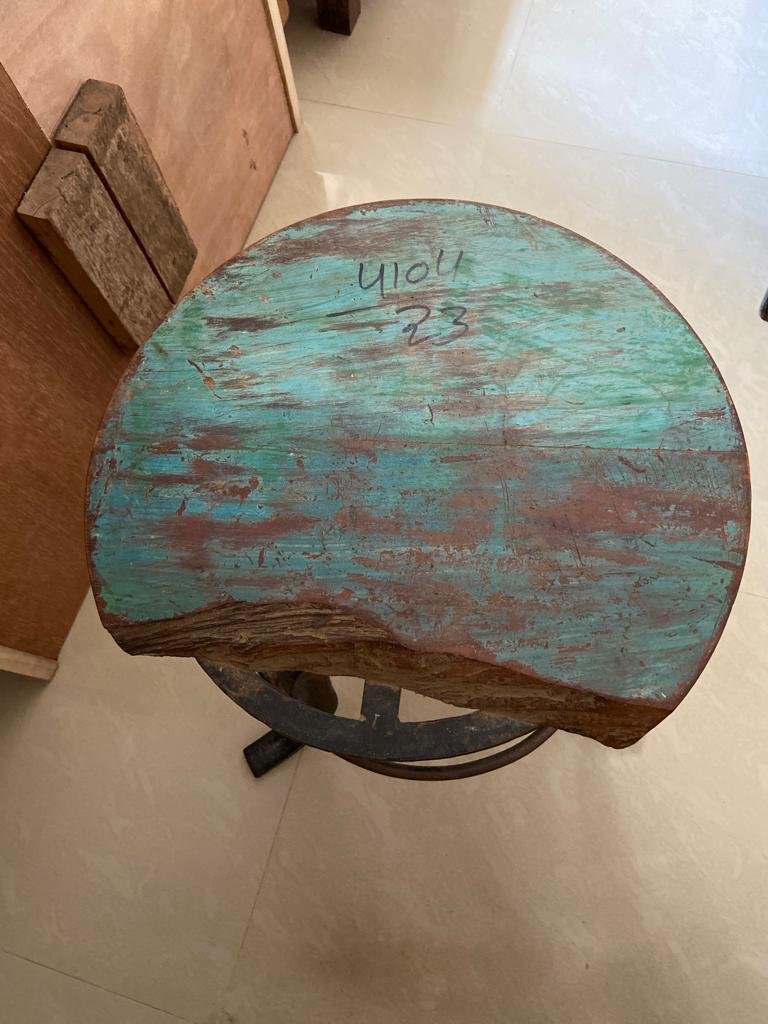 Save the ocean 🌊 marine ecosystem garden / indoor Table.
Concept:
It is refurbished after collecting corals, seashells, sand, stones & moss from the Odisha coast particularly from Puri, a coastal city in the state of Odisha in eastern India. situated on the Bay of Bengal, 60 kilometres (37 mi) south of the state capital of Bhubaneswar. Also known as Sri Jagannatha Dhama after the 12th-century Jagannath Temple
Goal was to highlight Marine pollution and its impact on humanity.
Marine ecosystems are the largest of Earth's aquatic ecosystems and exist in waters that have a high salt content. Because of the opportunities in marine ecosystems for humans and the threats created by humans, the international community has prioritized "Life below water" as Sustainable Development Goal 14 (UN) . The goal is to "Conserve and sustainably use the oceans, seas and marine resources for sustainable development".
Marine ecosystems are important sources of ecosystem services and food and jobs for significant portions of the global population. Human uses of marine ecosystems and pollution in marine ecosystems are significantly threats to the stability of these ecosystems. Environmental problems concerning marine ecosystems include unsustainable exploitation of marine resources (for example overfishing of certain species), marine pollution, climate change, and building on coastal areas. Moreover, much of the carbon dioxide causing global warming and heat captured by global warming are absorbed by the ocean, ocean chemistry is changing through processes like ocean acidification which in turn threatens marine ecosystems.
Making of the Usable Art piece.
Step 1
Collection of the waste (Broken stool)
Step 2 –
to Step 11
10% of the auction money will be donated for ocean cleaning projects.

Sign 🪧 in to Bid
Follow Auction